Perfect control over the sound
---
The ZEBU is a fusion of Delay and Reverb stereo digital effects powered by high quality 24bit Digital Signal Processor.
---
The ZEBU design allows the use of both effects simultaneously and mix them with the original sound of your instrument.
Zebu's output allows MONO or STEREO configuration settings.
---
allows using either centre-positive or negative polarity on power supply

protection against signal loss. If disconnected or the voltage is lower then 6V the effect is automatically switched to the "bypass" mode

in OFF mode your instrument's original signal goes through, bypasses all electronic components
time range (50-1000ms) 60bpm - 1200bpm

mix between REVERB and DELAY

controls the number of repeats (feedback) in the DELAY effect (0-90%)

determines the overall signal level of DELAY and REVERB effect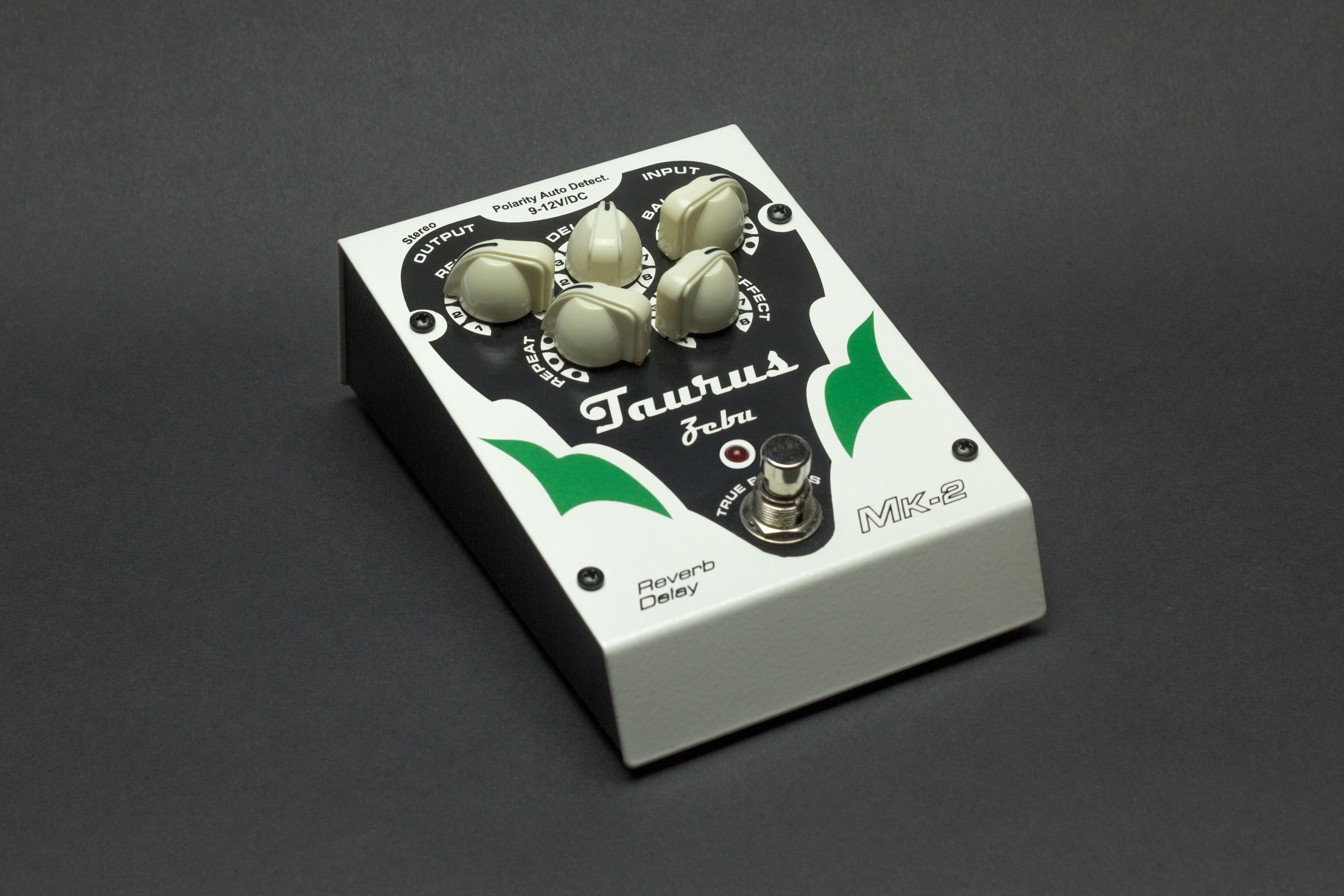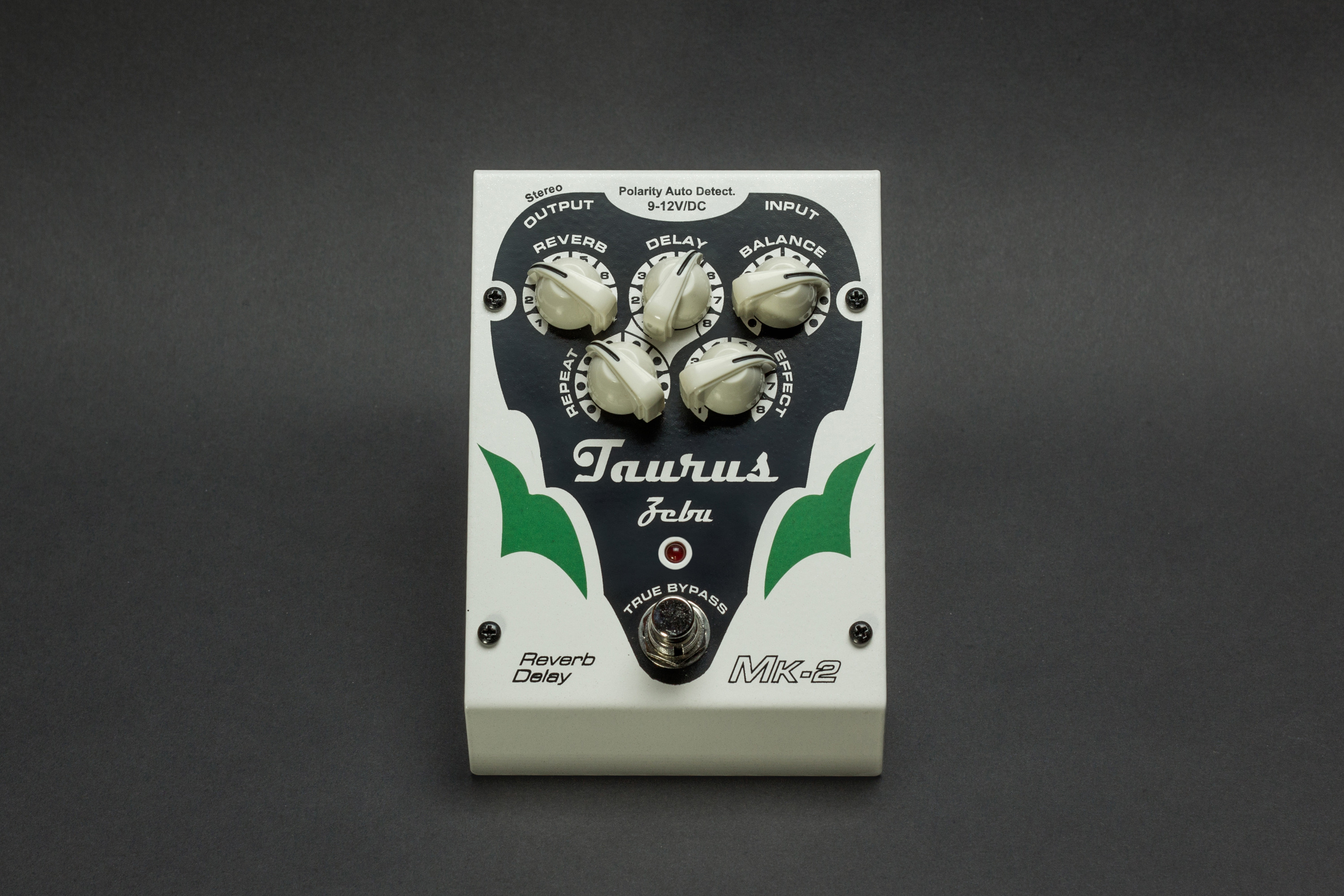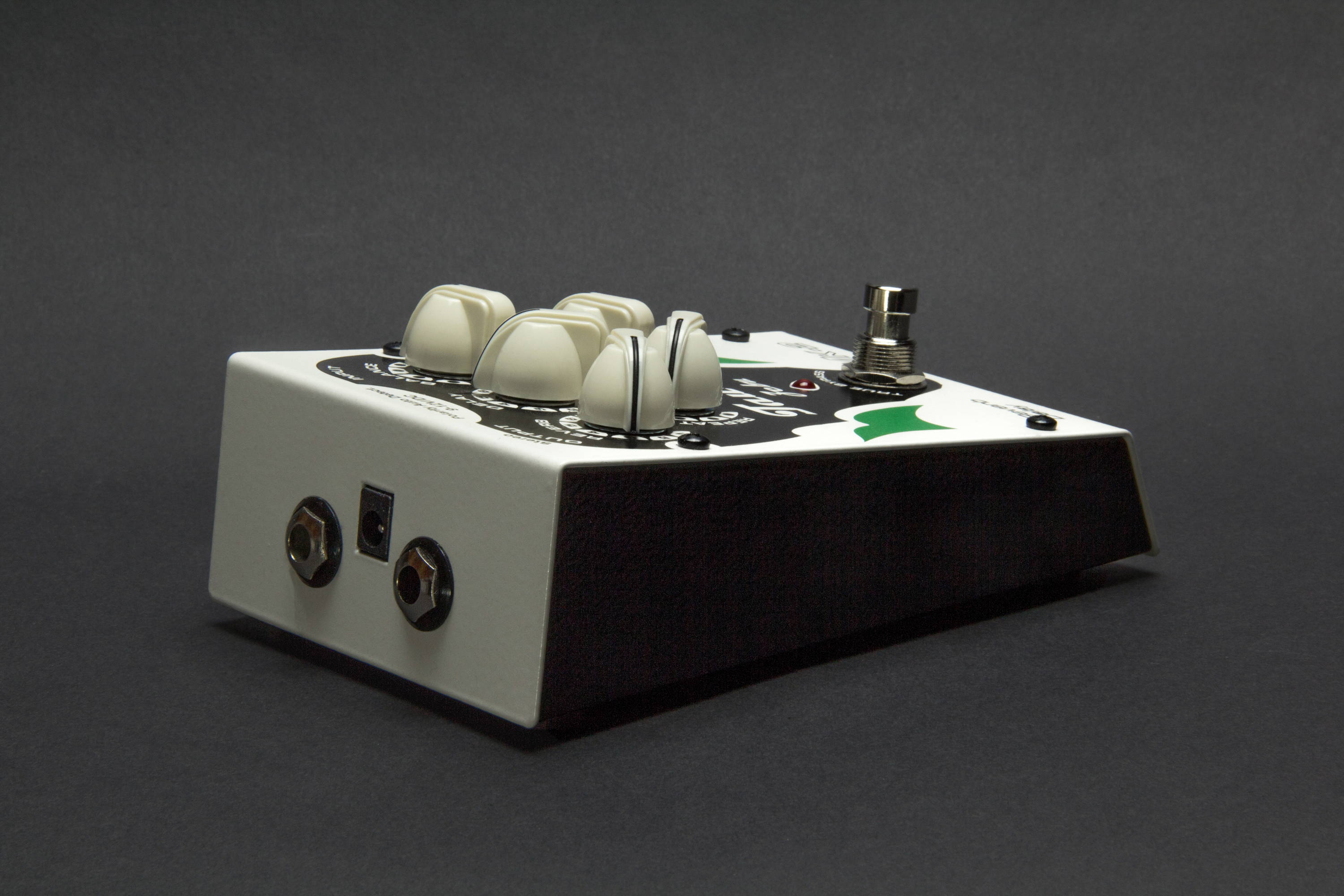 Wojtek Pilichowski - soundcheck (part-1)

Wojtek Pilichowski - soundcheck (part-2)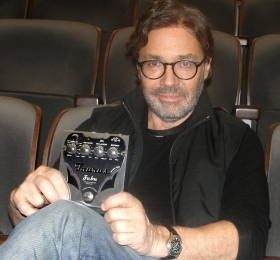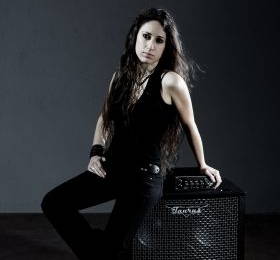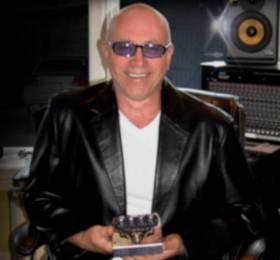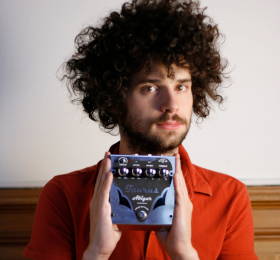 Fantastic effect !!!
I really love how cleverly Taurus designed this awesome pedal. I always want to have that fusion of spacious reverb with a hint of delay for lead breaks, but this thing can literally do everything from slap back delay to some wacky ambient stuff. The best thing about it is the fact that you can blend both reverb and delay which allows you to create some really original sounds. Works great in a loop and in front of the amp with other pedals. Just quality stuff built to last !!!